Jet boat, Parasailing + 1hr Jet Ski Safari (2ppl)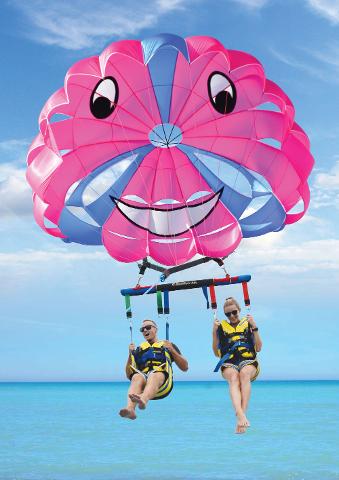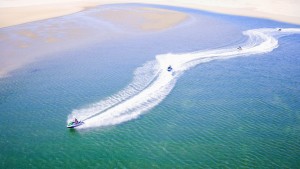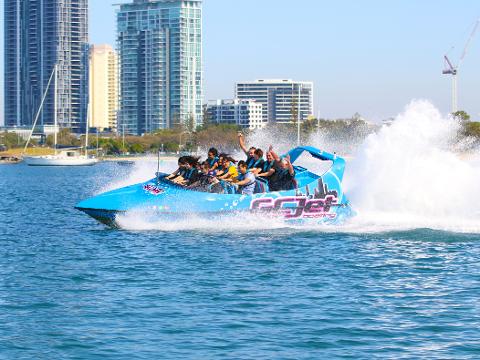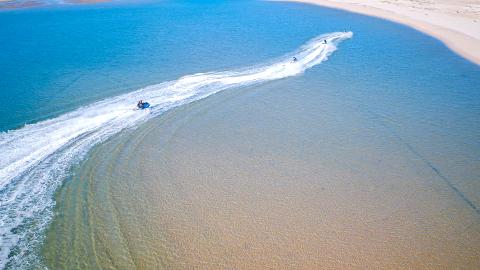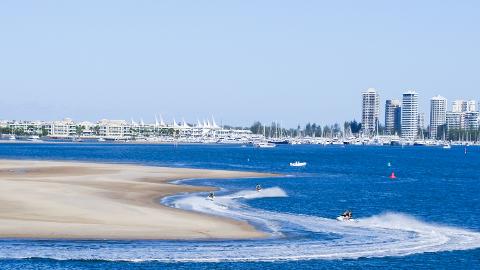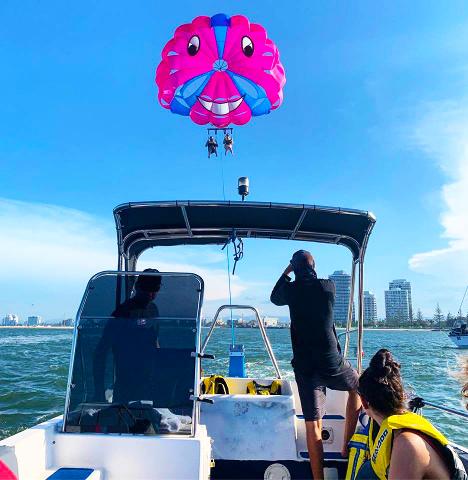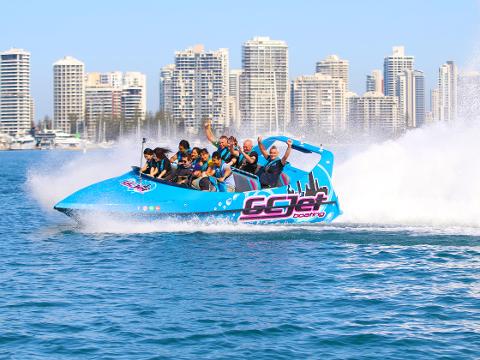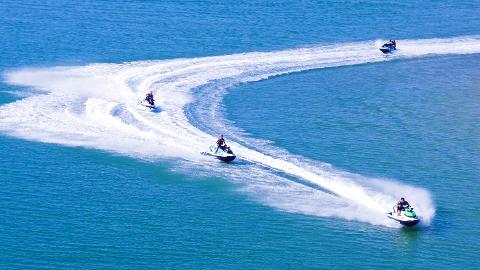 기간: 4 시 (대략)
위치: Main Beach, Queensland
상품 코드: JBPAJSS1hr
All activities used on 1 day will take up to 4.5 hours. Alternatively activities can be used on separate dates.

Join us on a Jet boat, jet ski and parasail combination and SAVE $$$
Fly like a bird sky high up to 300 feet high, behind a 400 hp Fastlane purpose built parasail boat for 8-10 minutes. Enjoy 360 degree views of the Gold Coast, from North Stradbroke Island to Coolangatta and the Hinterland.

Experience the best Jet Boat on the Gold Coast, with full 360 spins, high speed drifting, incredible beach buzzing and other exciting manoeuvres in as little as 10cm of water. Join the leaders in Jet Boating on the Coast.

Hire and ride your own jet ski and feel the freedom and extreme exhilaration that Jet Ski Safaris has to offer as you explore the wild blue yonder and the hidden islands of Surfers Paradise and the Gold Coast in beautiful Queensland.

Times are subject to availability, a team member will be in touch to CONFIRM exact timings.
This is based on TWIN SHARED 2 seats on the jet boat, tandem parasail for 2 and 1 jetski TWIN SHARED for 1 hour
PACKAGE PRICES ARE NOT AVAILABLE 14TH DEC-31ST JAN.