Jetboating + 30min Jet Ski Safari (2ppl)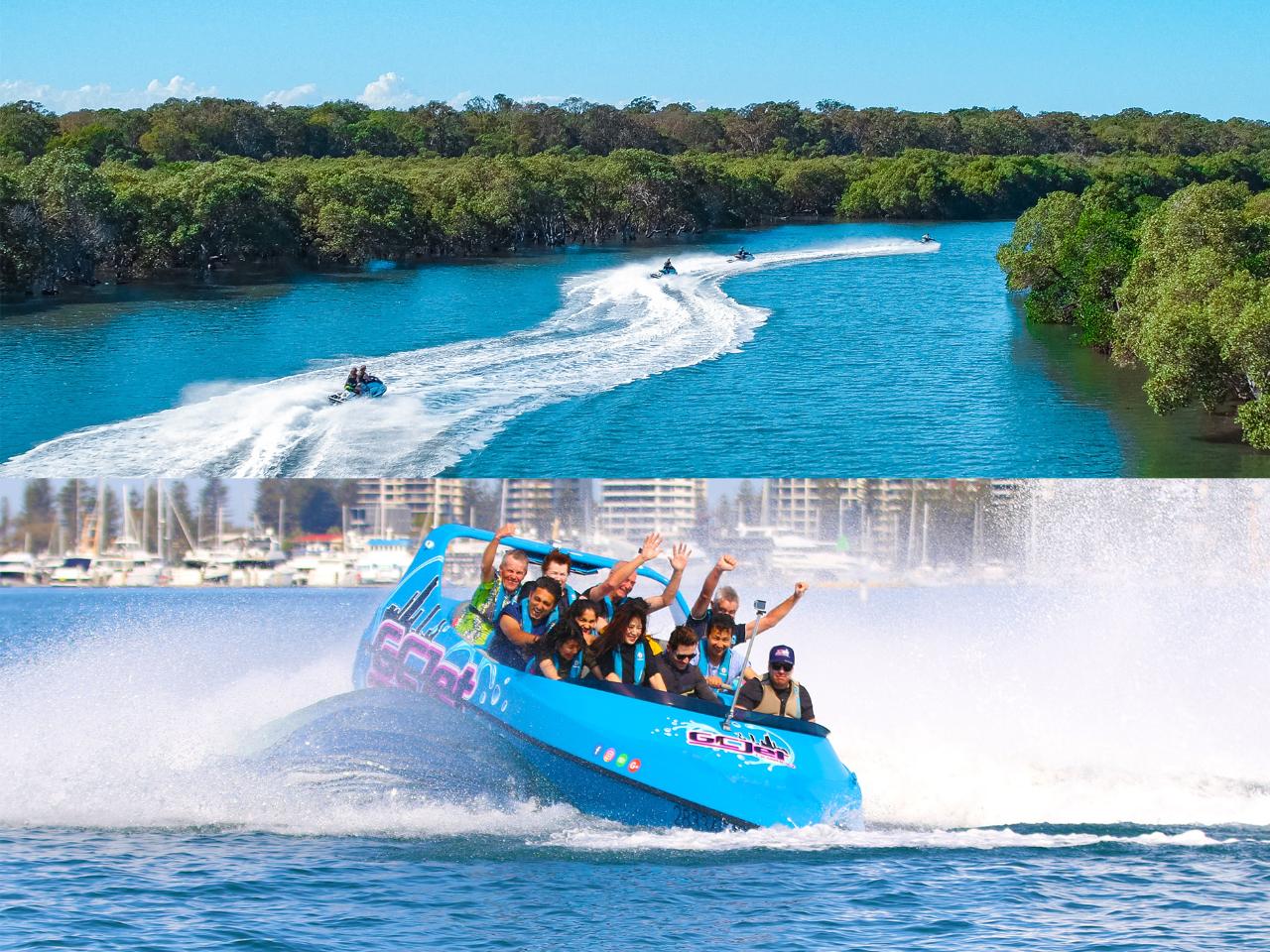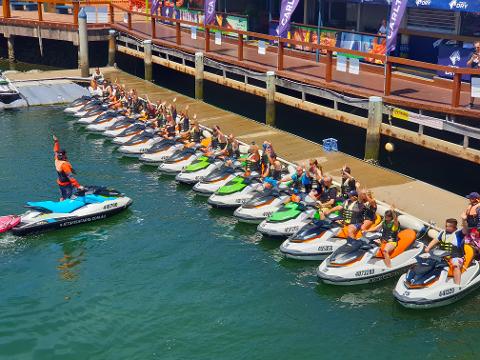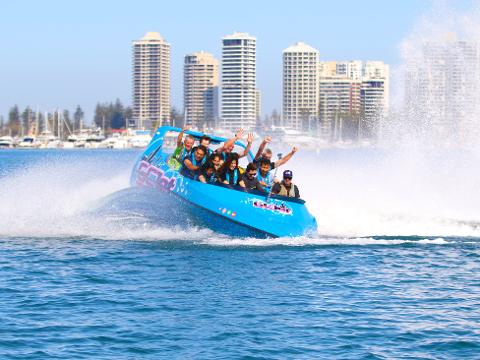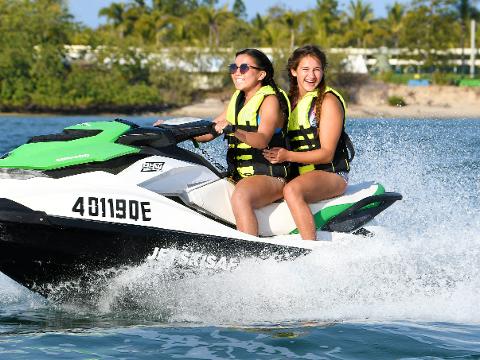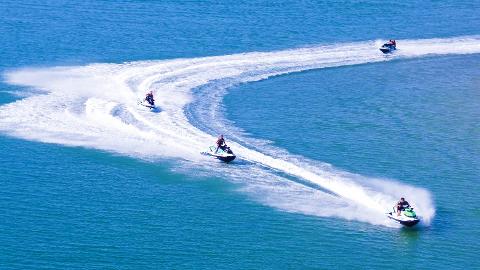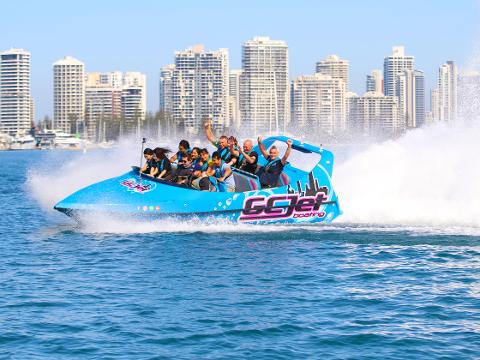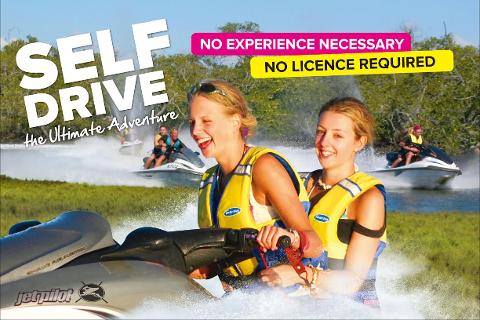 À partir de

AUD
235,00 $AU
Durée: 2 Heures (environ)
Lieu: Main Beach, Queensland
Code produit: PAJBJSS30
Join us on a jet ski and Jet Boat combination and SAVE $$$
Hire and ride your own jet ski and feel the freedom and extreme exhilaration that Jet Ski Safaris has to offer as you explore the wild blue yonder and the hidden islands of Surfers Paradise and the Gold Coast in beautiful Queensland. Then sit back and let the professionals take over, with Australia's largest and fastest jet boat.

Times are subject to availability, a team member will be in touch to CONFIRM exact timings.
This is based on 2 seats on the Jetboat and 1 jetski TWIN SHARED for 30 minutes.
Please wait for a confirmation email for times and dates of each activity. Times are subject to availability.

PACKAGE PRICES ARE NOT AVAILABLE 20TH DEC-31ST JAN.